Two hikers stumble upon a skeleton, dressed suspiciously like one of them. As they argue with each other over the logistics of the situation, they soon realize that something else is going on.
written/directed by Brian Christopher White
starring Shane Davis and Alan Moore
music by David Zagardo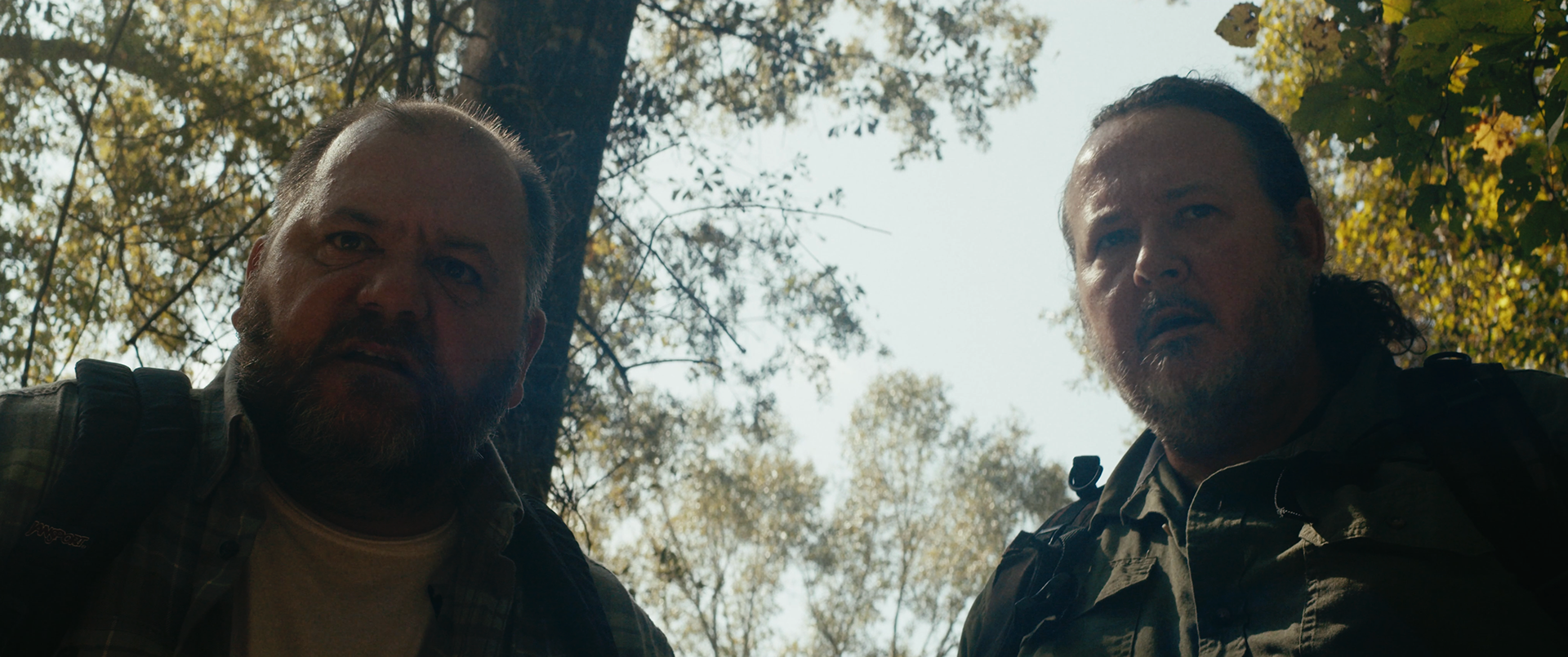 we first shot this short film  in 2018 on an iPhone for a mobile phone contest. In 2020 we remade this short for another contest, with a better production. 
Circles (2018) Shot on iPhone X with FilmicPro App.
Written, Directed and Edited by Brian White.
Starring: Alan Moore and Shane Davis.
Special Effects by Elise Prusaczyk
Music Score by Ben Worley from the 80's Synth pack from Film Riot.